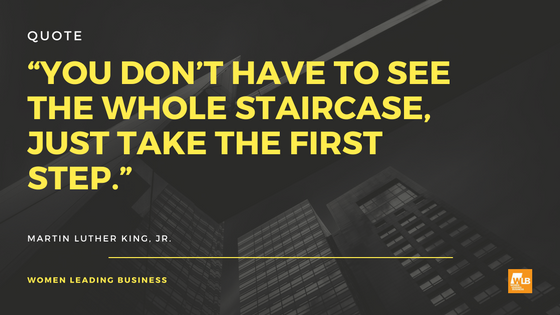 Stop Procrastinating! Start Doing
Stop procrastinating and start implementing your plans. I have held discussions with would be entrepreneurs; individuals who want to gain financial freedom; who want to change and improve their lives, and spend more time with their family etc. As we talk, it is apparent that they have great plans with a potential to change their lives. However, instead of implementing, they continue planning; or push the start date to the next day, week, month or year before they implement.There is no correlation between their actions, attitude, and mindset and their goals.
Does this sound familiar? Are you one of those individuals who want a better life, but has numerous excuses for not taking the next step to change your life? If yes, you are probably suffering from a disease is called procrastination.If you are waiting for that right moment before you start implementing; you are in for a long wait …and probably won't get the results you want in life.
We all have 24 hours in a day. What separates achievers from losers is attitude and managing time. Start working towards your goals – stop planning, stop daydreaming; and instead, stand up and get things done. If you are serious about achieving change, you will take the necessary action to achieve your goals. No plan will implement itself with no work on your part. You will not be able to improve your life, your business and spend more time with your family without putting in work and making some sacrifices.Success only comes to those who are willing to start and put in some work to make their dreams come true. To motivate yourself to START, examine yourself and ask some questions:
What do You spend time doing during your lunch or tea breaks?
Do you listen to or read something on your way to work that will help you move closer to achieving your goals?
Do you use your evening time watching television or take time to work towards achieving your goals?
How much time do you spend watching TV or doing other activities that do not add value to your objective to change your life?
For many years, I also fell into that category. I was frustrated, dishearted and sometimes despaired, to the extent of abandoning all my plans because there was just no progress. Changing my life and improving my outlook started when I changed my attitude and habits. I stopped planning and started implementing. I woke up one day, put together a personal branding course and advertised it on Facebook without thinking too much about it. Fifty people signed up to attend the workshop. I could not believe it. Fifty people! I can't begin to tell you how excited I was.
Benjamin Franklin said, "You may delay, but time will not, and lost time is never found again." Stop Procrastinating! Start Doing.
If you would like to be part of an ​opportunity​ ​to invest and build a financially secure future for yourself, to create alternative income streams in a world where being financially secure can seem extremely difficult to achieve, send an email to sehlule@gmail.com.
You will get a chance to start a business with real potential, an uncapped income and proven results whilst still being able to achieve the perfect work-life balance that everyone strives to achieve.