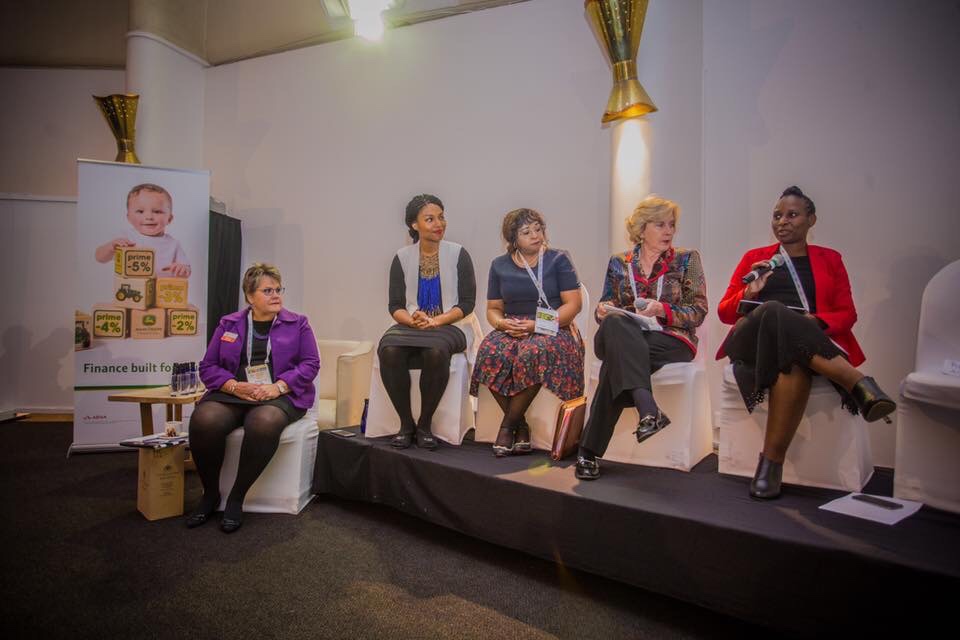 Share Your Story Differently & Shape the Agriculture (Ag) Narrative
For the sake of the young people… and future generations.
I reflect on how a career in agriculture was not top of my mind when I was growing up and planning my career. Besides the lack of access to information, I was also negatively influenced by perceptions associated with the industry in many developing countries. Agriculture is not viewed as a business but is portrayed as subsistence, producing enough for our household, like that of old people and "not cool" and profitable.
In my job, I have the privilege of engaging young farmers who are involved in farming projects and have witnessed their commitment to agriculture. Some are working on their own and some have teamed up with their parents. These engagements always leave me optimistic about the growth and success of agriculture in Africa through future generations.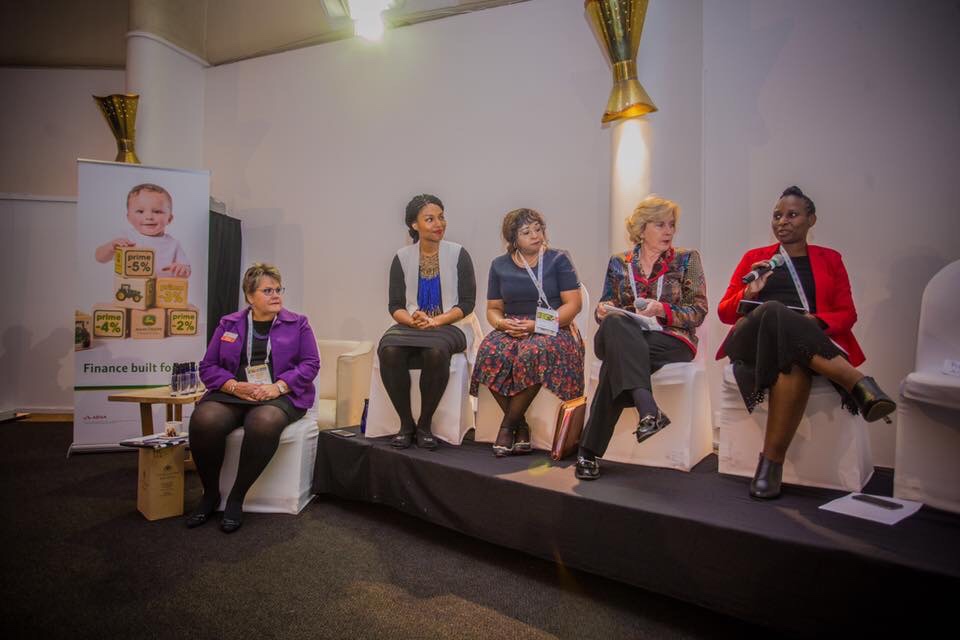 Participating in a panel discussion with young women in agriculture in 2017 in Cape Town where I was requested to share my career experiences in agriculture. We all need to tell our story.
In Bungoma, Eldoret, and Kakamega in Kenya, I met a young farmer at a cooperative farmers' day, a remarkable young farmer who is using his technology skills to assist the cooperative and older folk to conduct soil analysis, collect data and keep business records for its members. He clearly is enjoying his contribution to the cooperative using his ability to use technology to improve the farming businesses of members. His eagerness was an endorsement of how the use of technology will play a big role in attracting young people to agriculture.
In South Africa, working on a farming video in Nigel and the Vaal, I was pleasantly surprised by two successful women commercial farmers, who have roped their children into their farming operations. These young people are fully immersed in their parents' farming businesses.
These are just a few examples of how the old and young can work side by side. The old contributing their experience and wisdom, the youth contributing new ideas and ways of doing things.
On the other hand, these success stories are hardly documented or told. We need to share the agriculture story broadly. We need young people in agriculture and the onus is on us to lend our voices to the industry conversations and tell the story.
According to the World Bank, the continent has the largest "youth bulge" (15– 24-year-olds) in the world, with the number expected to grow by 42.5 m between 2010 & 2020. With the youngest population in the world, a huge opportunity exists for all stakeholders to engage millions of youth in transforming Africa's agriculture. If we are to succeed in attracting young people to participate in agriculture in Africa, the time is now.
Developing and growing the farmers who will contribute to feeding the continent in the next fifty years must start now. However, this can only happen if we all play our part, and change the way we share the narrative in agriculture.
Young people can play an essential role in the future of agriculture, rural development, and peace. I strongly believe that agriculture can:
1. Improve young people's livelihood and thereby help curb one of the greatest issues in our lifetime – that of migration, especially of young people to "greener pastures" in urban areas and abroad.
2. Create employment for our young people, and at the same time create a pipeline of farmers for the next generation.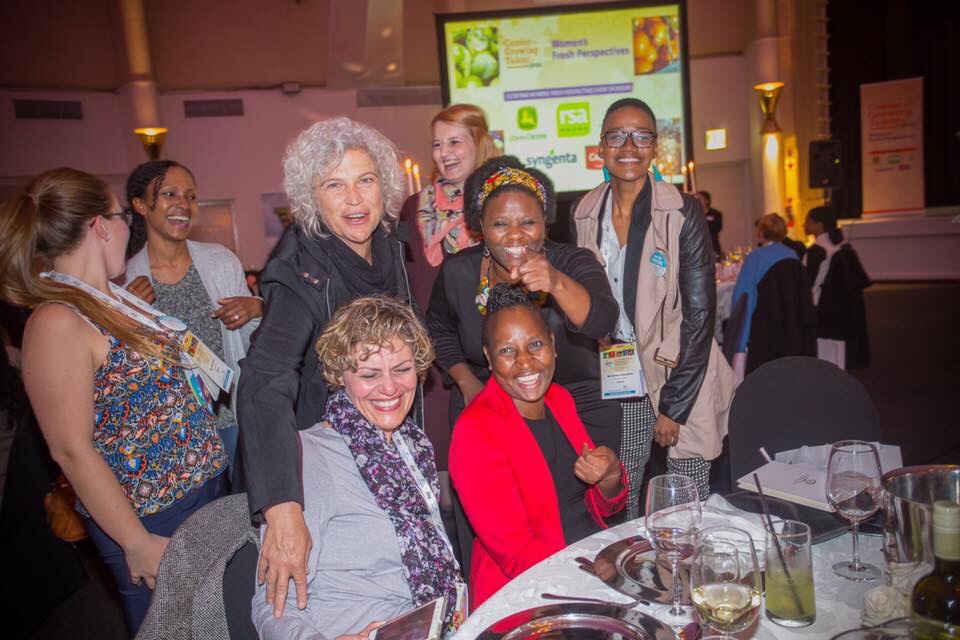 Young people, if involved, can play an essential role in the future of agriculture, rural development, and peace.
If the agriculture story is told differently, youth in Africa will be involved in agriculture. I am privileged to work with them and will tell their story.
#leadership #communication #branding #storytelling #agriculture #urban #livelihood #farmers #foodsecurity #youngpeople